HUGE PINK FLAMINGOS Yard Ornament w/ 9 clothing outfits - Set of 2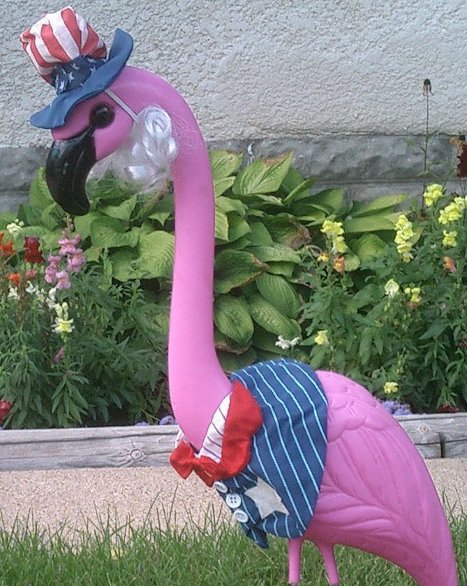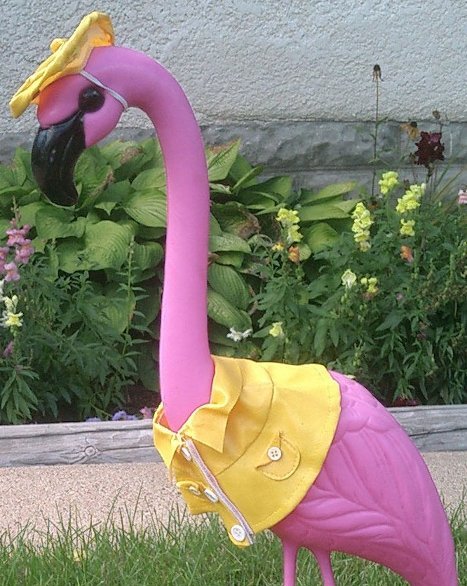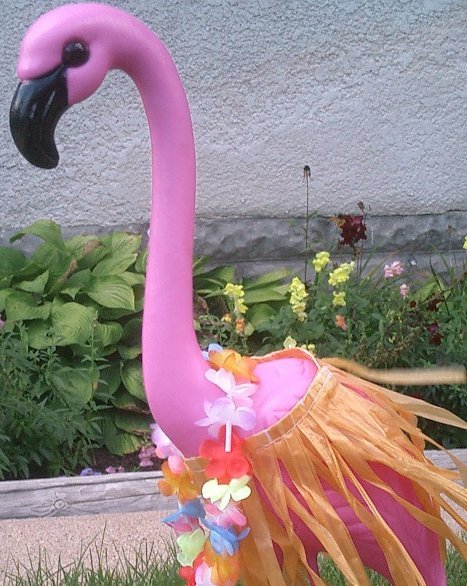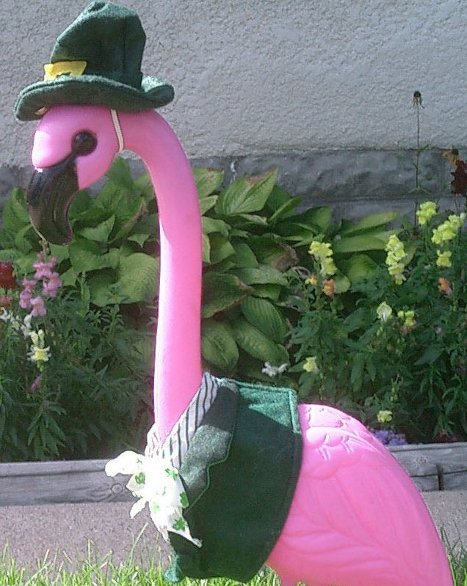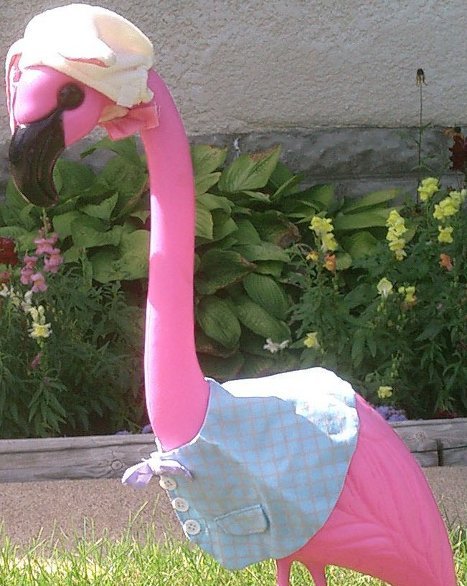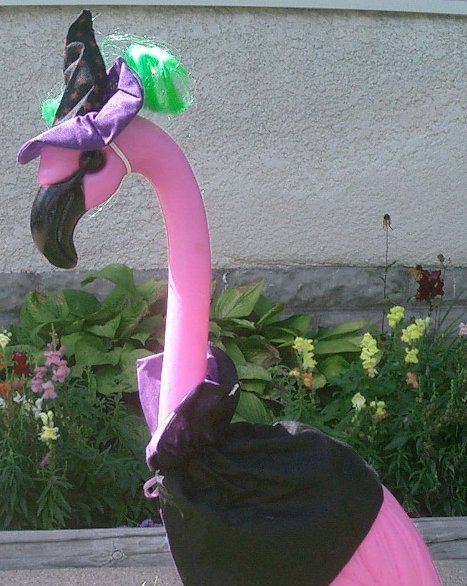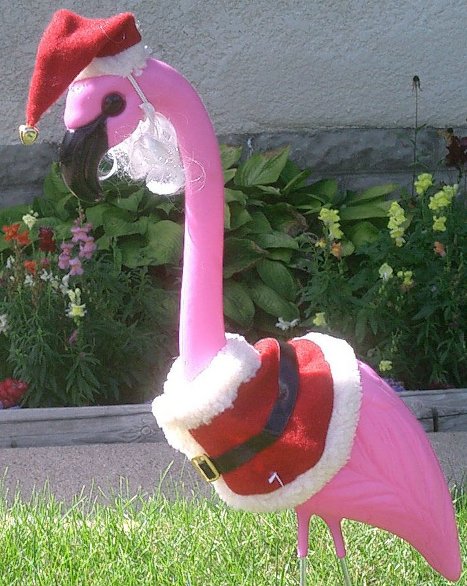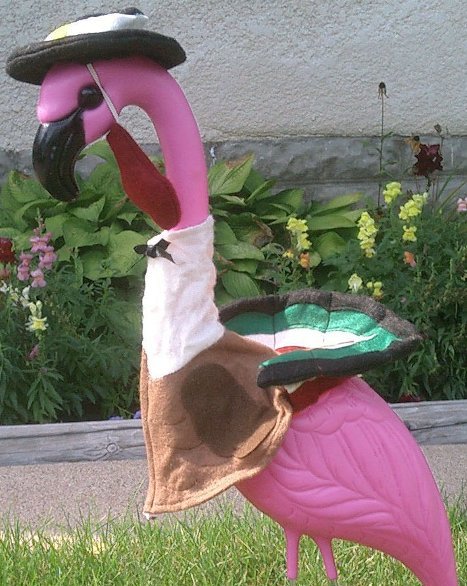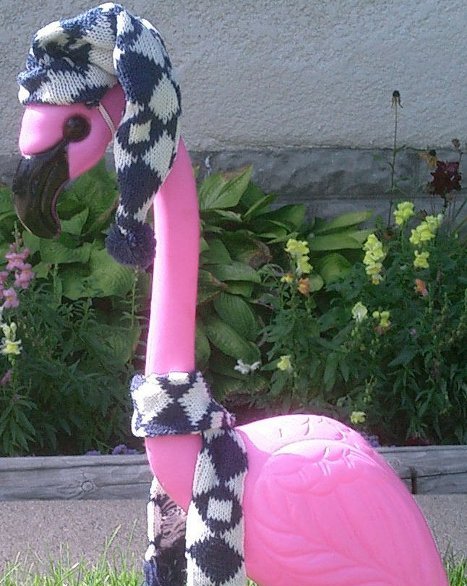 This
Pink Flamingo with Clothing
has been discontinued. We have several New Versions of
Pink Flamingos with Clothing
available Exclusively at Pink-Flamingos.com.
At Pink-Flamingos.com be believe that everyone needs a friend. That is why we are now offering a set of 2 pink flamingos with clothing outfits. Standing out in the flamingo crowd is always difficult, but a set of 2 pink flamingos with 9 different clothing options each, makes it more fun.
Two sets of the following outfits are included: 4th of July Independance Day, Hawaiian Luau grass skirt and lei, Saint Patrick's Day, Easter Bunny costume, Halloween Witch costume, Santa Claus Suit costume, Thanksgiving/Turkey day costume, Winter Skiing outfit (hat and scarf), Rainy Day outfit (raincoat & hat).
These pink flamingos assemble to 34" (head up) each and include metal legs.
Each plastic pink flamingo yard ornament measures 21" beak to tail.
This Set has 2 birds and 2 Sets of 9 outfits of 2-piece seasonal clothing which secure with Velcro or elastic.